Exhibitions
Cinello offers the opportunity to create unique digital art exhibitions (DAW®) in collaboration with our partner museums.
Firenze: Thirty-Three Ranaissance Masterpieces
This exhibition allows us to admire the works from the golden age of Florentine art, starting from the 15th century until 1546 when Cosimo de' Medici was already the duke of Tuscany. More than a hundred intense years during which the city lived through a revolution where the man started to be the center of it...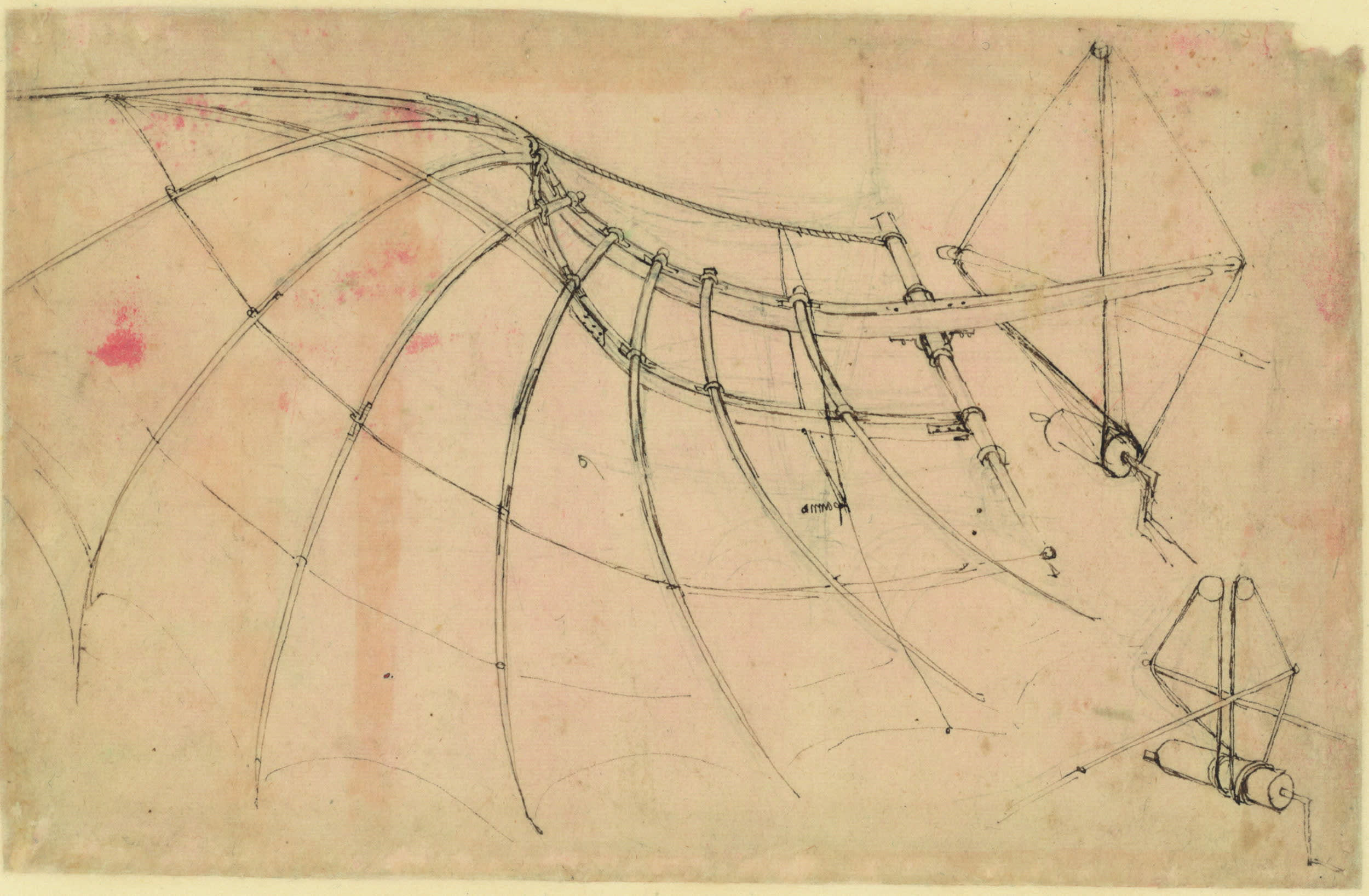 Leonardo da Vinci: Masterpieces and Flying Machines
The decision to show a selection of artworks by Leonardo Da Vinci was made in order to introduce the visitor of this exhibition to Leonardo's world with his variety of interests and great ability to represent them through drawing. The consistent use of hand-drawn sketches applied to all his research (anatom...